rakeem,
RUSSELL


Rakeem Russell is a multi-disciplinary designer and Art Director based in London. His work is focused on editorial, branding, image-making illustration & visual identity.



Whale Studio launches in the winter of 2018. whalestudio.co.uk
Contact me for more info at rakeemrussell@gmail.com

PHOTOGRAPHER: INDIGO PRICE
Whale is a multi-disciplinary creative studio with the primary focus of advocating visual art and culture. The brand produces content that ranges from full-scale print, art direction, homeware and apparel, with the goal of creating contemporary candid original content.


The integrative approach to design will see different worlds come together to create projects, products and ideas through the vision of Whale.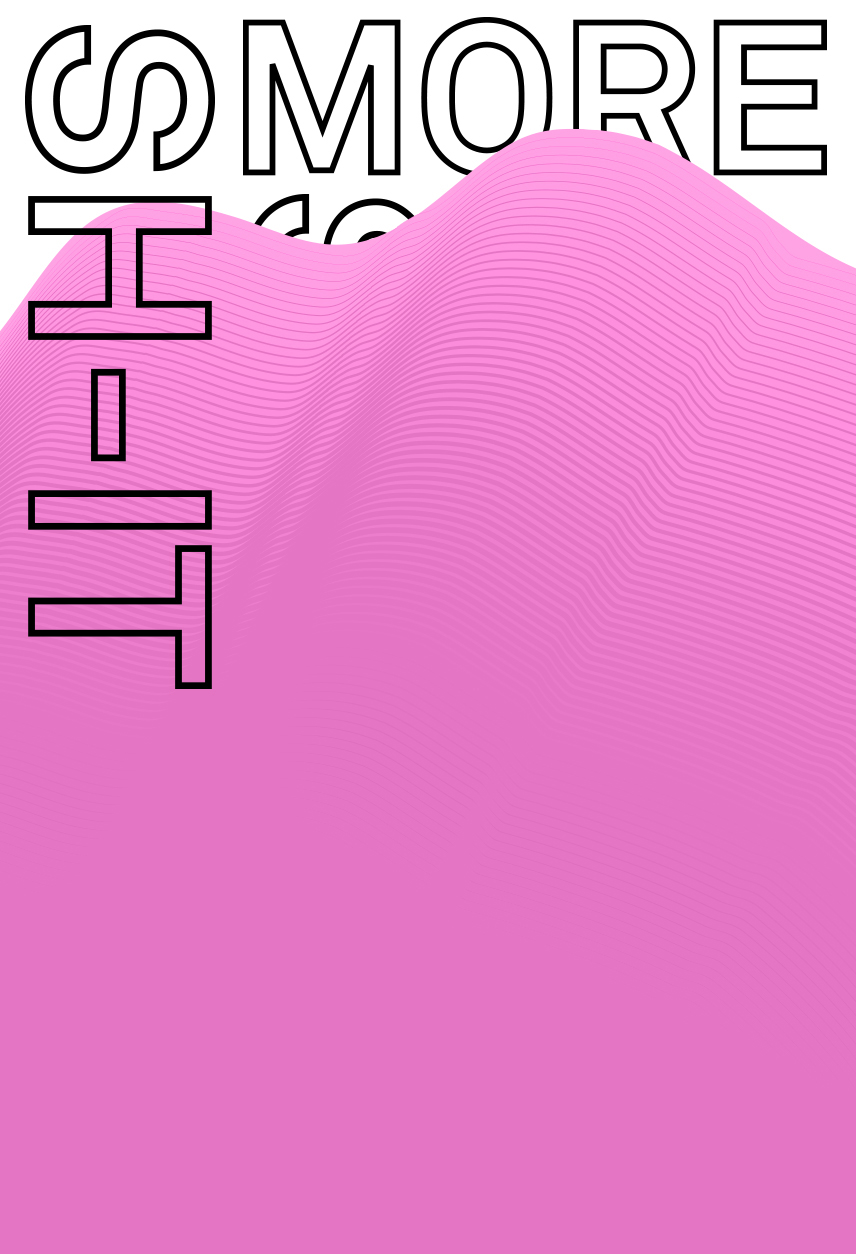 This was a self-initiated project I created around the dates of Nike's official 'Air max day'. Air Max day celebrates all the years of Nike's Air max releases since they began, as well the new releases. I decided to take on a new favourite of mine.


The Nike Air Vapor Max. Using image cutting techniques, illustruation and paper, I was able to create these colourful, vibrant pieces that I embody the spirit of the classic Air Max.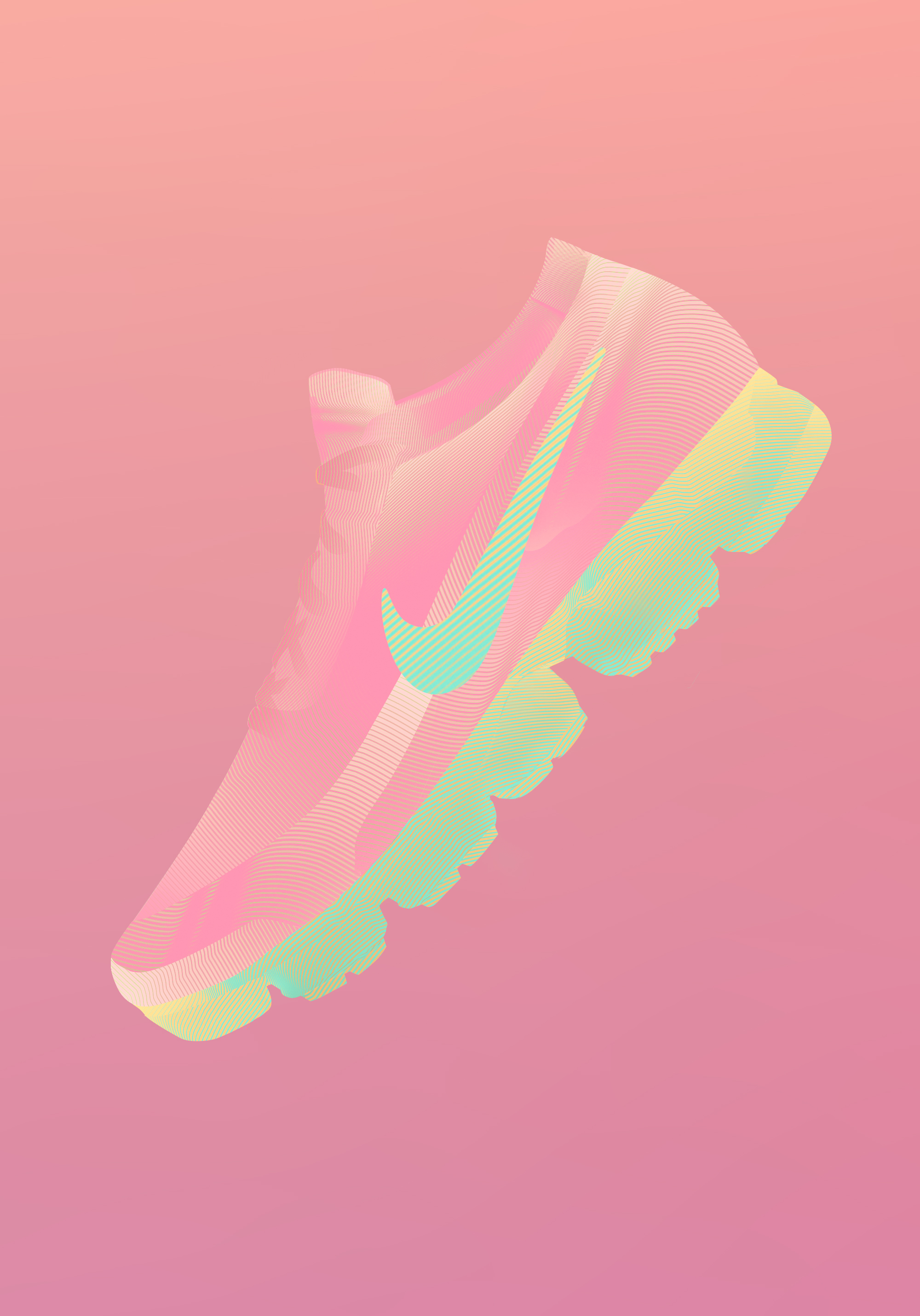 AIR MAX DAY 2018
NIKE AIR VAPOR MAX



AIR MAX DAY 2018

NIKE AIR VAPOR MAX